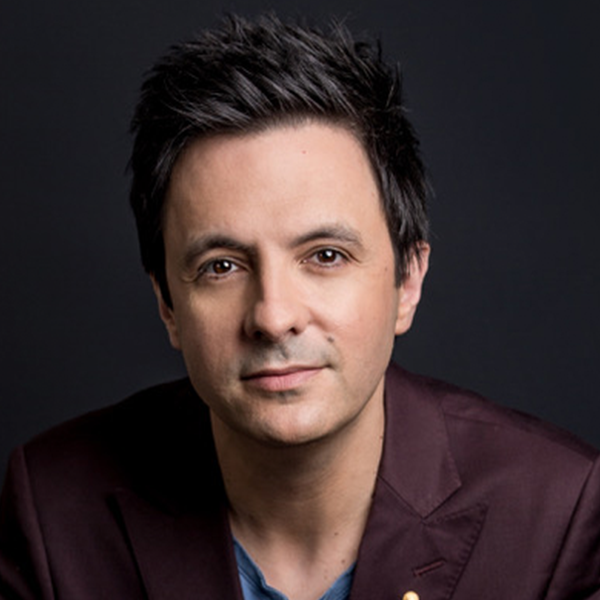 John Foreman OAM is a musical director, event director, pianist and composer, plus is a well-recognised face on Australian television. He's the man behind many of the biggest events in Australian entertainment.
John and his team have written and produced some of Australia's biggest hits. From Tina Arena's The Flame (performed live at the Sydney 2000 Olympic Opening Ceremony) to Anthony Callea's The Prayer (which became the highest and fastest selling Australian single of all time).
Anthony Callea tells us what it's like to work with John.
Join our mailing list and be among the first to know about exciting new concerts, pre-sales, special offers and more.
Music is one of the most remarkable things that we humans do. It helps us connect with each other, and with our inner selves. I can't imagine a world without it.