John Foreman OAM is a musical director, event director, pianist and composer, plus is a well-recognised face on Australian television. He's the man behind many of the biggest events in Australian entertainment.
John wrote The Flame, which was performed by Tina Arena and the Sydney Symphony Orchestra at the Sydney 2000 Olympic Opening Ceremony. John's compositions have been performed by artists ranging from Vanessa Amorosi to Jose Carreras.
When Oprah Winfrey came to Australia, John was Musical Director for her finalé concert from the steps of the Sydney Opera House.
He's musical director for Vision Australia's Carols by Candlelight® (on the National Nine Network), MD for the TV Week Logie Awards and host of the annual School Spectacular (Nine Network).
He was Musical Director for Australian Idol (Ten Network) and Creative Director for the 2013 Asia Pacific Special Olympics Opening Ceremony (broadcast nationally on the GEM Network).
John grew up in Newcastle, NSW, where he attended weekly piano lessons. By the age of ten he'd won the Hazel Evens scholarship to study piano at Newcastle Conservatorium, and by the time he was at high school, he had joined his first band.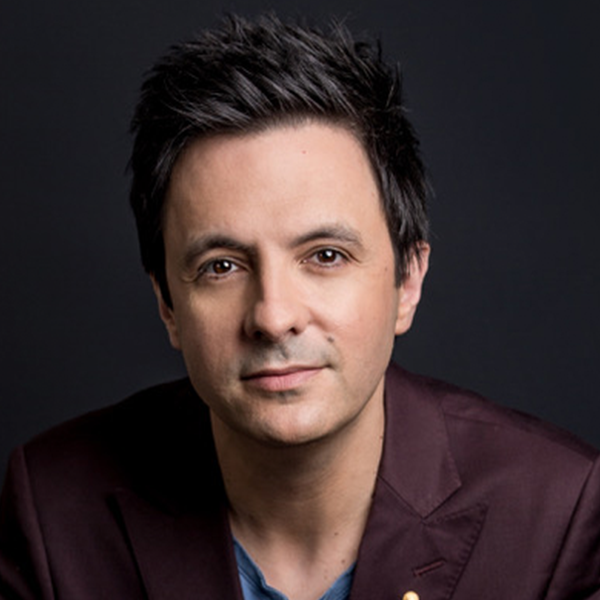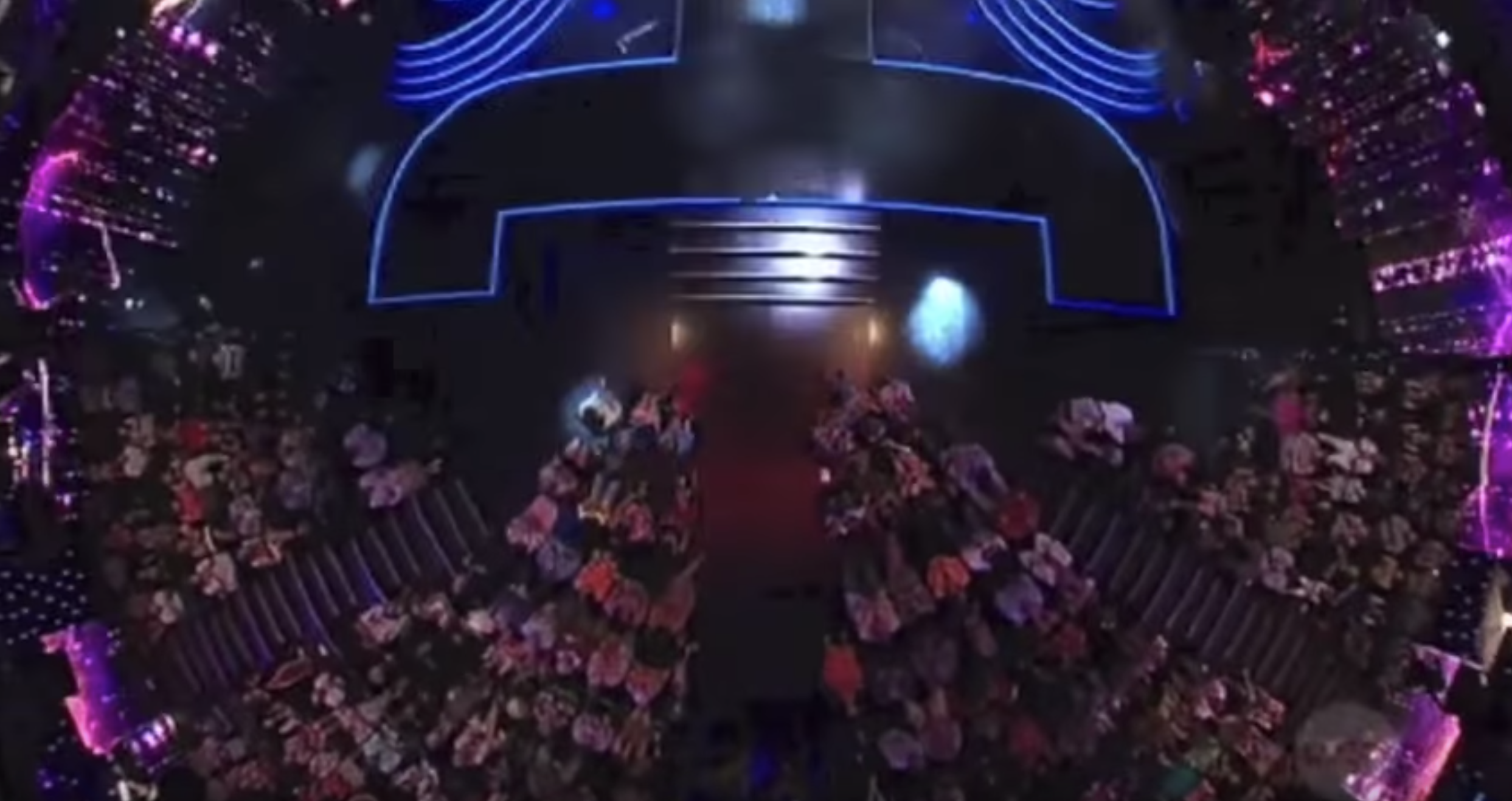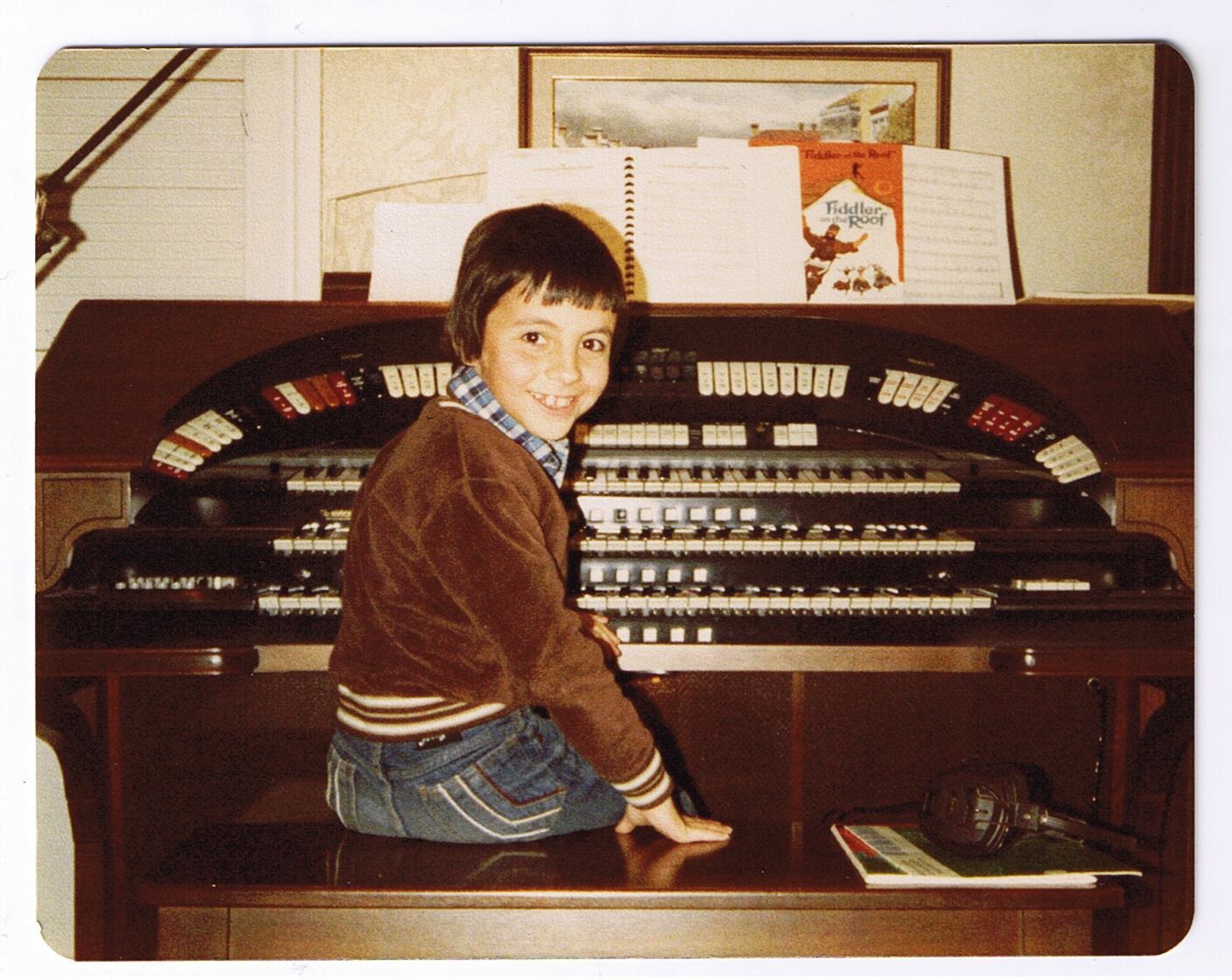 In 1986, John auditioned for a realtively new show called the Schools Spectacular. His band played in the foyer during the interval  – and thus began an association between John and the Spec which continues until this day.
By 1987 he had moved inside – and to centre stage. Decades later, John would became host of the show, as it moved to primetime television.
1987 was to be a pivotal year for John. As well as appearing at the School Spectacular, John was a 'Talent Discovery of the Week' on Young Talent Time and appeared on the prestigious jazz programme, The Don Burrows Collection on ABC-TV.
John completed his schooling at Sydney's Conservatorium High School, and then graduated from a jazz course at the Conservatorium of Music.
Another big break came in 1992, when John met TV legend Bert Newton on a gig at the Twin Towns Services Club. Bert was so impressed, he offered the 19-year-old rookie a job as his musical director on his national network television show.
The two would become one of Australia's most unlikely TV partnerships, and their daily banter – including a sometimes-hilarious-sometimes-terrible daily joke from John – helped millions Australians get through their breakfast each day. And during his twelve year tenure on Good Morning Australia, John worked with literally thousands of musical artists, including such great performers as Chris Isaak, Reba McEntire, Joe Williams and James Galway; he also worked live in Melbourne with Shirley Bassey.
Then after years tickling Bert's ivories on GMA, John joined Australian Idol as musical director in 2003. He left the show in 2008, after having helped launch the careers of Guy Sebastian, Shannon Noll and Jessica Mauboy and producing a Gold album for idol judge Marcia Hines, and producing a record-breaking multi-Platinum recording of The Prayer, performed by Anthony Callea. John has also produced singles and albums for Ricki-Lee, Carl Riseley, and Guy.
He hosted The Big Night In with John Foreman, and a Ten Network special, John Foreman Presents Burt Bacharach, which featured Kate Ceberano, Dean Geyer, Ricki-Lee, and Bacharach himself, performing live and being interviewed by John.
As a jazz pianist and band leader, John has performed at the Montréal International Jazz Festival, Canada, the Santa Barbara World Music Festival, USA and jazz venues in London.
In the theatre, John was musical director for The Production Company's The Boy From Oz, Dirty Rotten Scoundrels, Hello, Dolly!, Sweet Charity and the company's first production of Anything Goes.
In 2006 John released his first book entitled John Foreman: Your Guide to Unlocking the Australian Music Industry. He's the ambassador for Music: Count Us In, an initiative of the Australian Music Council, to encourage music education in schools, is on the Board of the Talent Development Project, a not-for-profit that encourages young talented performers to develop their skills, and he's ambassador for the Australian Institute of Music.
Over the last decade, John has moved into television and event production. He has been a producer for Carols by Candlelight and the TV Week Logie Awards, Executive Producer for two variety series and two specials for Network Ten, and Creative Director for the first ever Asia Pacific Special Olympics Opening Ceremony.
In 2015, John was awarded a Medal of the Order of Australia in the General Division (OAM) for service to the performing arts, and continues as Creative Director for Australia Day in NSW. John hosted the event in 2019 and 2020.
In 2019, John took over as director of the Aussie Pops Orchestra, and together with Arts Centre Melbourne, relaunched The Big Night In as an online format to provide entertainment during coronavirus lockdown in 2020.
Join our mailing list and be among the first to know about exciting new concerts, pre-sales, special offers and more.