John Foreman will bring warmth, style and humour as host for your event. John has served as Master of Ceremonies or inspiring Keynote Speaker for many big events, ranging from television broadcasts to public events to corporate functions, including:
The Schools Spectacular (host, 2001 – present. ABC / Nine Network / Seven Network)
Australia Day Live at Sydney Opera House (ABC, 2019 – 2020)
'Encore' Concert, Sydney Opera House (2015 – present)
Special Olympics Gala Dinner, Sydney (MC, 2008 – present)
Primary Principals' Conference, Keynote Speaker (2015)
Australian Institute of Music Graduation (Keynote Speaker, 2013)
Public Education Foundation (Keynote Speaker, 2013)
Talent Development Project Graduation (MC, 2006 – present)
The 2009 Official Australia Day Lunch (MC, Darling Harbour)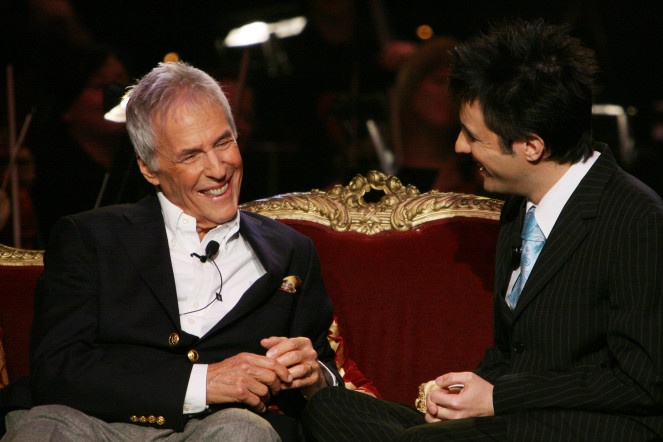 Join our mailing list and be among the first to know about exciting new concerts, pre-sales, special offers and more.