Since 2016, John has been Creative Director for Australia Day in Sydney, and spearheads the team that produces Australia Day national telecast. In the clip (below), you can see the grand finale of the 2018 celebration, while below are highlights from the first concert in 2016. With all-live performances, a live orchestra, synchronised fireworks, jet-skis and yachts, and multiple camera, helicopter and drone positions around the harbour, it's one of this country's most technically complex live television events. The show was broadcast live, nationally, on Network Ten until 2018, and since 2019 it has been broadcast live nationally on ABC, and co-hosted by John.
And together with production partner Watch This Space Television Pty Ltd, our team has put together television series and special events including The Big Night In with John Foreman, and John Foreman presents Burt Bacharach, also for Ten. John was Creative Director for the inaugural Asia Pacific Special Olympics Opening Ceremony, broadcast on the Nine Network through GEM. John and his team pulled together both the live event and the broadcast.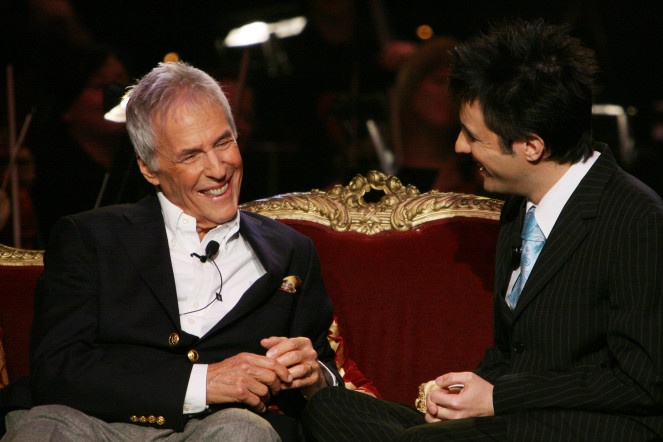 Join our mailing list and be among the first to know about exciting new concerts, pre-sales, special offers and more.